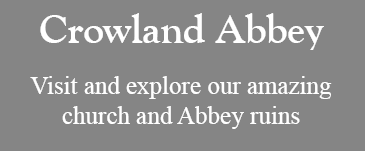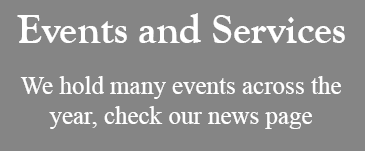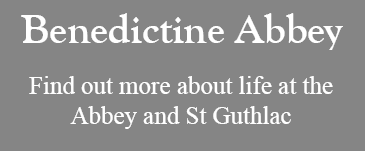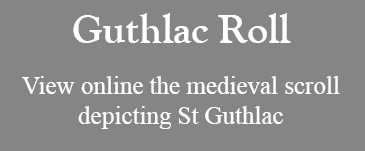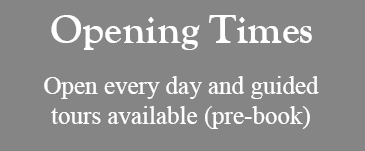 Welcome
Welcome to the website of Crowland Abbey, a place of prayer and worship in the town of Crowland, Lincolnshire. Although we call ourselves an abbey, we are actually the parish church of Crowland. As such, we are a part of the Church of England in the Diocese of Lincoln.
You can find out more about our history and the St Guthlac scroll, as well as taking an interactive virtual tour around the church and abbey ruins. We hope you can visit us and find out more about our church and Crowland Abbey and we look forwarding to welcoming you to our church.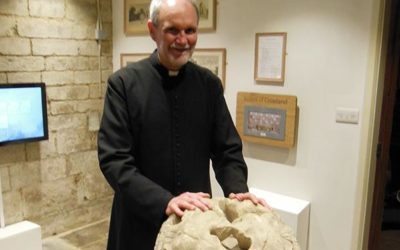 Letter from the Priest at Crowland Abbey Exploring Dear Friends, On Christmas Eve we have a larger attendance at our services here in Crowland Abbey than we have at any other time of the year. Is this simply because of tradition? Or is there mingled in with the...
read more
Jan
27
Sun
Kathryn Roberts & Sean Lakeman folk duo

@ Crowland Abbey
Jan 27 @ 7:30 pm
Kathryn Roberts & Sean Lakeman folk duo
The Dartmoor based husband & wife folk duo, have entwined their professional and personal relationship into an enviable class act of imaginative song writing and musicianship.
They have won the coveted "Best Duo" title at the BBC Radio 2 folk awards twice with their bold and innovative mixing of traditional song arrangements with their varied original songs.
Their songs have covered subjects such as Wicked Mermaids, Norwegian Legends and the story of the lonely whale.
So come along and have a great evening of live entertainment.
Doors Open at 7:00PM
Starts at 7:30PM
Ticket Price: £10.00*
*booking fee applies
Box Office: 0333 666 3366
Feb
17
Sun
Sam Lewis – On Tour Now

@ Crowland Abbey
Feb 17 @ 7:30 pm
On the 17th February at 19:30 Sam Lewis will be giving a concert in the Abbey.
Sam is a rising singer-songwriter based in Nashville Tennessee USA.
His songs reflect the simplicity of Willie Nelson, combined with the poetic genius of Bob Dylan and the soulfulness of Ray Charles. He has been called a modern day Townes Van Zandt!
Sam last toured in England two years ago, so now he is back, don't miss this opportunity to see and hear him perform.
Tickets are £10 in advance or £12.50 at the door. They are available from Bridge Hardware in Crowland, the Abbey itself or on line from
"Sam Lewis on tour from Nashville" at Crowland Abbey
(booking fee applies).
—————————————————————————————-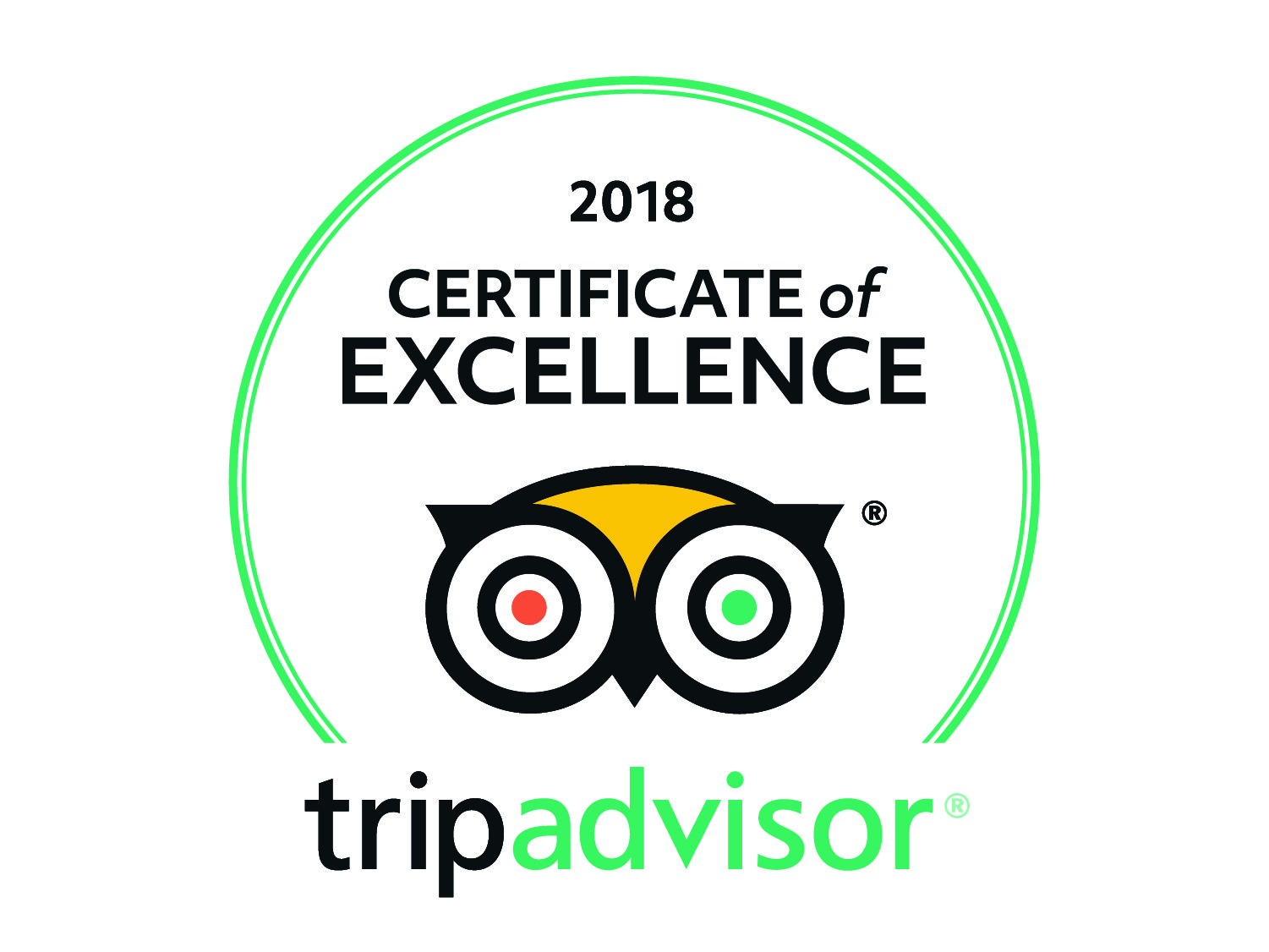 View 360° Tour Fullscreen
Regular Services
Sundays
7.45 a.m.  Holy Communion
11 a.m.     Holy Communion (Sung)
5 p.m.       Evening Prayer
Monday to Saturday 8 a.m.
Morning Prayer (held in the ruined nave or, if the weather is inclement, inside the church)
Wednesdays 
5 p.m.       Holy Communion
Opening and Contact Details
Priest:  Enquiries concerning a baptism, wedding, funeral, or pastoral matter should be addressed to the Revd. Charles Brown, Priest-in-charge, Crowland Parish (tel. 01733 211 763). priest@crowlandabbey.org.uk
Tours: Guided tours should be arranged with Mr. David Searle (tel. 07761549865).
Open Times: The church is open for visitors every day from 8.30 a.m. until 4.00 p.m (3:00pm between November and March) , apart from times when worship takes place. (See left panel)