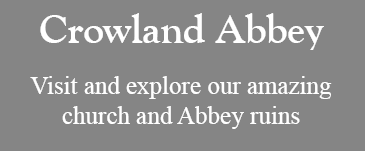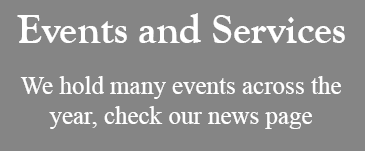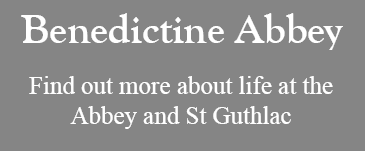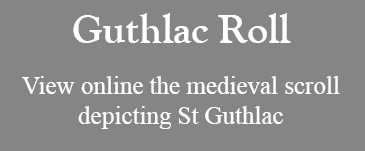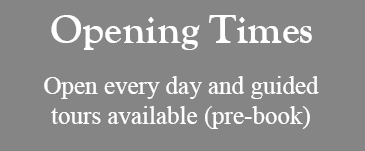 Welcome
Welcome to the website of Crowland Abbey, a place of prayer and worship in the town of Crowland, Lincolnshire. Although we call ourselves an abbey, we are actually the parish church of Crowland. As such, we are a part of the Church of England in the Diocese of Lincoln.
You can find out more about our history and the St Guthlac scroll, as well as taking an interactive virtual tour around the church and abbey ruins. We hope you can visit us and find out more about our church and Crowland Abbey and we look forwarding to welcoming you to our church.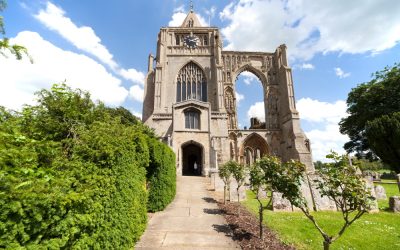 Dear Friends, Spring is a time of year when most of us feel more cheerful. The lengthening days, the flowers, the greening trees and fields, and some balmy weather all combine to make us feel that bit better about life and the world. Ministers of the Church at this...
read more
Jun
28
Thu
Comedy of Errors

@ Crowland Abbey - Ruined Nave
Jun 28 @ 7:30 pm
The Comedy of Errors
by William Shakespeare
Set on the party island of Ephasus, this is the story of two sets of twins separated at birth and the hilarious results when they, unbeknown to each other or the folk around them, turn up in the same town.
One of Shakespeare's earliest comedies the TCOE is fast paced; combining elements of mistaken identity, financial shenanigans, infidelity and slapstick humour which would not be out of place in any modern farce.
For an unforgettable evening full of laughs and high jinx, come to The Comedy of Errors at Crowland Abbey on the 28th June at 19:30.
Tickets are £10 and available from Bridge Hardware, Crowland and the Abbey itself.
They are also be available on-line (see ticket link), or at the door.
Seating is limited so if you are able please bring your own chair.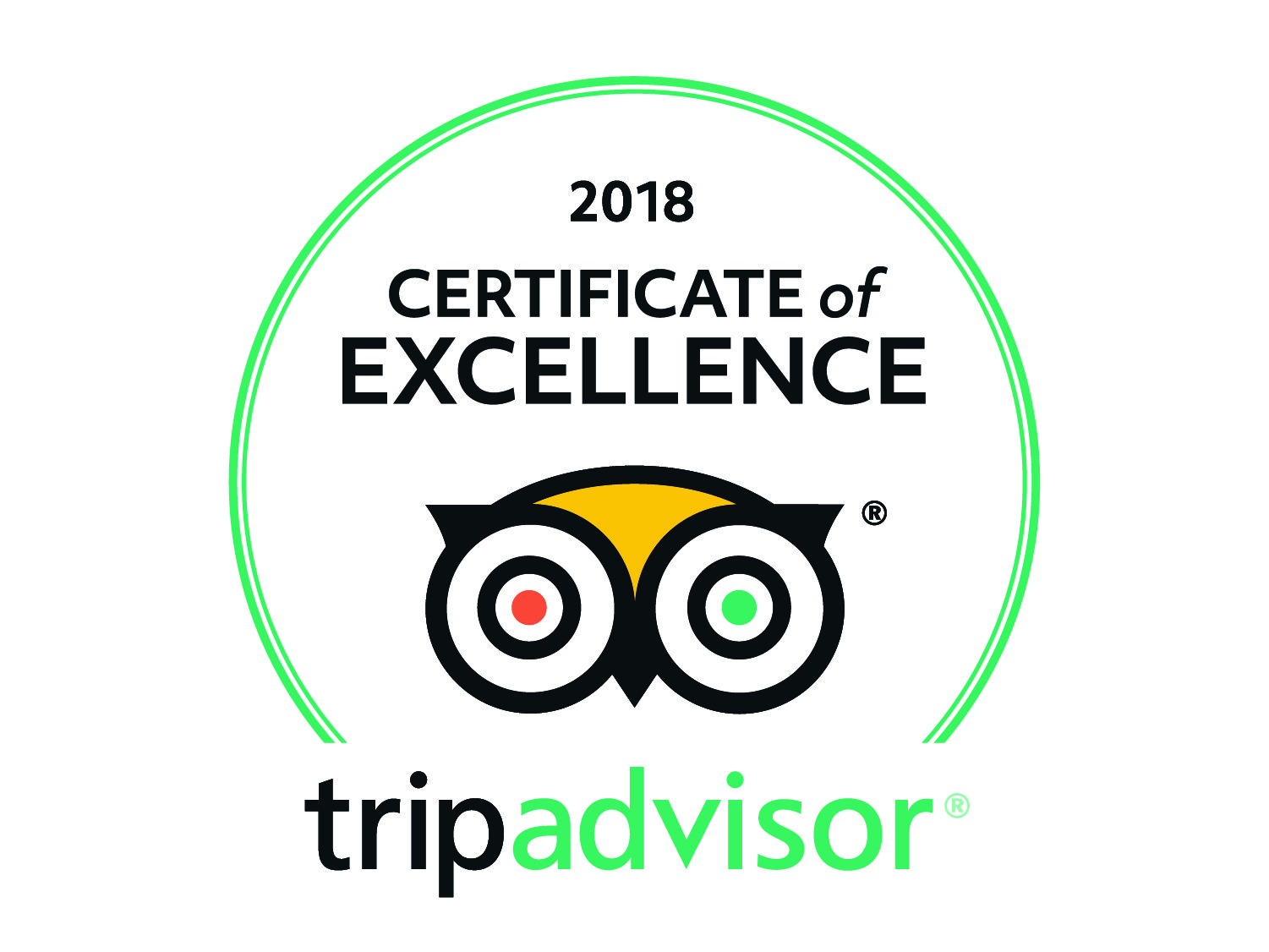 Regular Services
Sundays
7.45 a.m.  Holy Communion
11 a.m.     Holy Communion (Sung)
5 p.m.       Evening Prayer
Monday to Saturday 8 a.m.
Morning Prayer (held in the ruined nave or, if the weather is inclement, inside the church)
Wednesdays 
5 p.m.       Holy Communion
Opening and Contact Details
Priest:  Enquiries concerning a baptism, wedding, funeral, or pastoral matter should be addressed to the Revd. Charles Brown, Priest-in-charge, Crowland Parish (tel. 01733 211 763). priest@crowlandabbey.org.uk
Tours: Guided tours should be arranged with Mr. David Searle (tel. 07761549865).
Open Times: The church is open for visitors every day from 8.30 a.m. until 4.00 p.m (3:00pm between November and March) , apart from times when worship takes place. (See left panel)