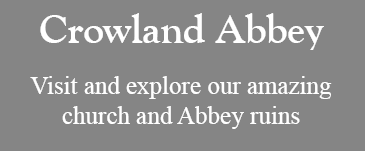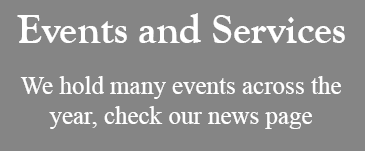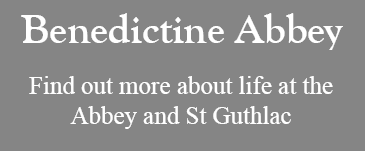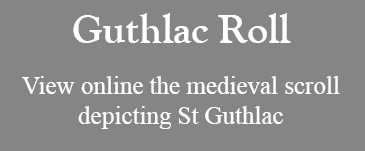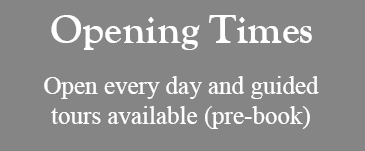 Welcome
Welcome to the website of Crowland Abbey, a place of prayer and worship in the town of Crowland, Lincolnshire. Although we call ourselves an abbey, we are actually the parish church of Crowland. As such, we are a part of the Church of England in the Diocese of Lincoln.
You can find out more about our history and the St Guthlac scroll, as well as taking an interactive virtual tour around the church and abbey ruins. We hope you can visit us and find out more about our church and Crowland Abbey and we look forwarding to welcoming you to our church.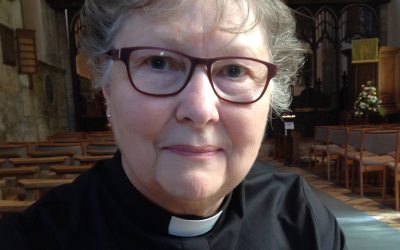 Click on read more below and then click on the link: Thought for the month - February 2019
read more
Apr
7
Sun
Don Kipper

@ Crowland Abbey
Apr 7 @ 7:30 pm
Don Kipper in Concert

What sums up the Show?
Don Kipper are a multi award-winning 7-piece ensemble playing and transforming a wide range of traditional musical forms reflecting the cultural diversity of North East London, from Turkish and Greek Folk Musics to Romani music and Klezmer.
Short Description
This joyful, multi-lingual, multi award-winning seven-piece ensemble are remarkable young exponents of Jewish klezmer and traditional styles from Greece, Turkey and the Balkans, reflecting the cultural diversity and living traditions of their North East London home. Weaving virtuosic instrumentation, Dunja Botic's sumptuous and 'spectacular' (BBC Radio 3) vocals, and unbridled musical passion, their up-tempo good-time shows are exquisitely freewheeling.
The Show
While attempting to root themselves deeply in the traditions that surround them, they also explore radical interpretations and taut arrangements full of complex harmonies, rhythms and imaginative improvisation. They're equally adept at taking an intimate audience on a musical journey through Europe as they are taking their feet on a frantic journey around the dancefloor, at home both on large outdoor stages playing to a crowd of ecstatic dancers, and in sweaty tents getting the throng jumping.
Since 2013, they have released their First and Second albums, been featured on BBC Introducing and the BBC World Service, played two European Tours, and won the titles of both the Moshe Beregovski Award for best Klezmer Newcomers and World Music Network's Battle of the Bands. If you like the Amsterdam Klezmer Band, Taraf De Haïdouks, or Balkan Beat Box you'll love Don Kipper!
They have extensive experience playing at UK and European festivals, and venues such as King's Place, The Southbank Centre and Rich Mix in London, and are acclaimed for our high octane shows that will make your feet think and your brain dance!
Suitable for:    Adults/Family (7+)
Running time: 90 min + interval
Don Kipper website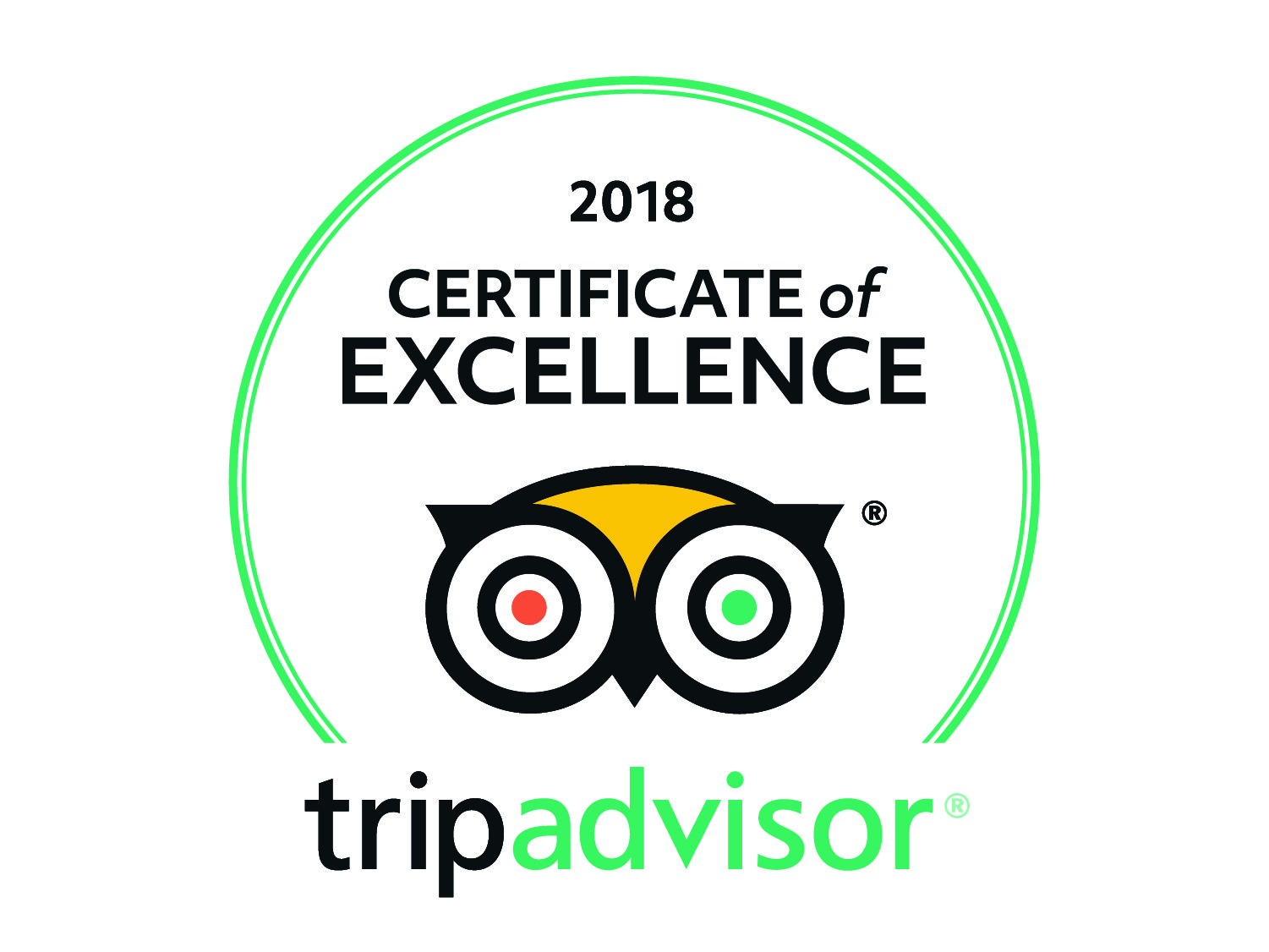 View 360° Tour Fullscreen
Regular Services
Sundays
7.45 a.m.  Holy Communion
11 a.m.     Holy Communion (Sung)
5 p.m.       Evening Prayer
Monday to Saturday 8 a.m.
Morning Prayer (held in the ruined nave or, if the weather is inclement, inside the church)
Wednesdays 
5 p.m.       Holy Communion
Opening and Contact Details
Priest:  Enquiries concerning a baptism, wedding, funeral, or pastoral matter should be addressed to the Revd. Charles Brown, Priest-in-charge, Crowland Parish (tel. 01733 211 763). priest@crowlandabbey.org.uk
Tours: Guided tours should be arranged with Mr. David Searle (tel. 07761549865).
Open Times: The church is open for visitors every day from 8.30 a.m. until 4.00 p.m (3:00pm between November and March) , apart from times when worship takes place. (See left panel)